Are you using these emoji correctly? You might be surprised to find out what they really mean! (P.S. Is the term bitmoji confusing you? This is the difference! Then, of course, Apple had to get into the game with animoji. So much for just two terms to know.)
What most people think it means: This is a trickier one to interpret, but more often than not, you'll see it regularly used to express ideas like "we're best friends!" and "let's have fun together!" In some form or another, it's used to communicate fun and friendship.
What it actually means: The women with bunny ears emoji is actually the Japanese version of what Americans call Playboy bunnies – usually a very attractive woman with bunny ears. In the Google and Microsoft versions of this emoji, only a single woman's face with bunny ears is shown.
What most people think it means: This emoji face has two Xs for eyes, and a lot of people interpret that as someone who is dead or dying. Another emoji called the Dizzy Face is almost identical to this one, but features no upper teeth in the mouth as shown in the Astonished Face emoji. Confused yet?
What it actually means: The Astonished Face emoji actually has nothing to do with death. But if you want to express shock and astonishment, then use it. On the other hand, if you're feeling dizzy, you should use the nearly identical Dizzy Face emoji. It may not make a whole lot of sense, but that's how they were intended to be used!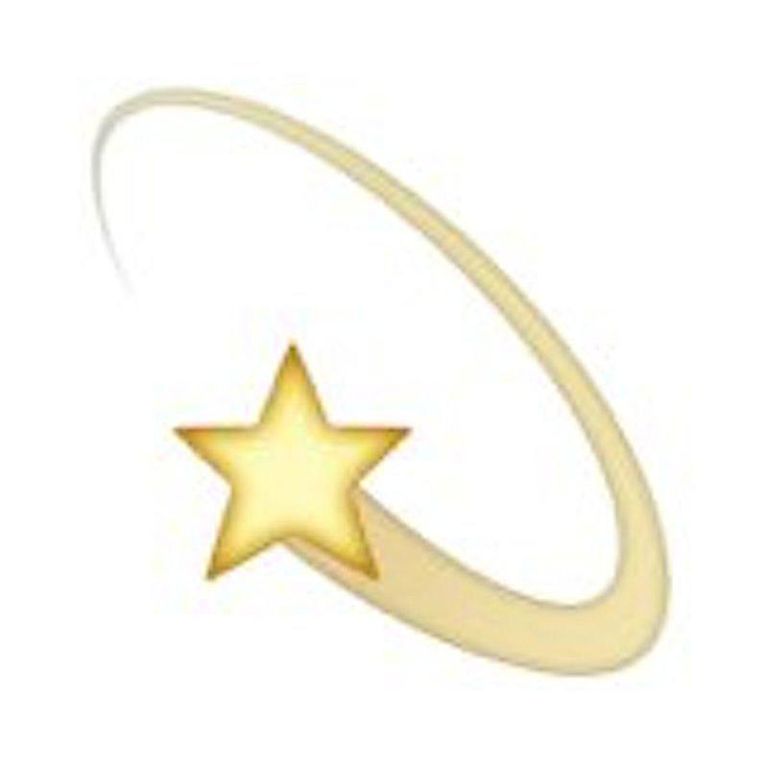 What most people think it means: This one sure does look like a shooting star. I've seen it used beside other space-themed emoji like the moon, the earth and the sun. People will also often use it to express something magical or special.
What it actually means: Believe it or not, this is not a shooting star. It's actually a symbol that's supposed to convey dizziness. Think back to the cartoons you used to watch where there were stars that used to spin around some of the characters heads after they were hit with an anvil or something. Makes sense now, right?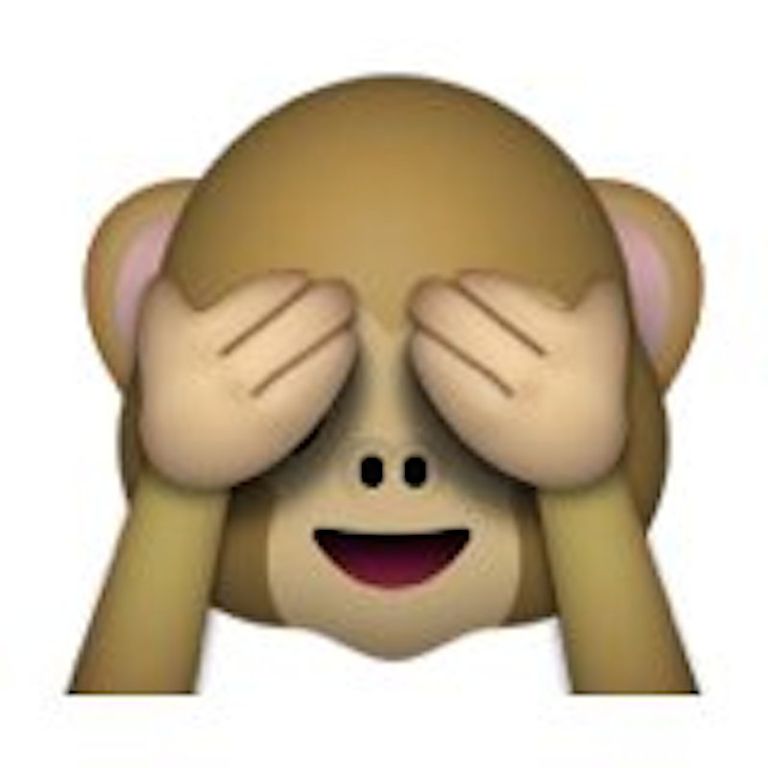 What most people think it means:Most people think this monkey's hands over its eyes suggest a cutesy "oops" expression. It's not uncommon to find people using this emoji as a way to express embarrassment in an amusing way or to emphasize that they made a funny mistake.
What it actually means: As its name suggests, this monkey is covering its eyes to "see no evil" as part of the "see no evil, hear no evil, speak no evil" proverb. That's why you can see two more monkey emoji alongside this one – one covering its ears and another covering its mouth.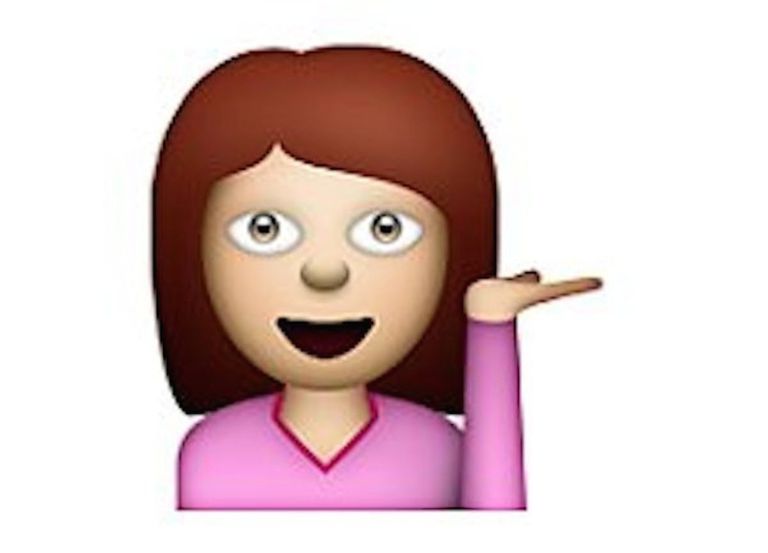 What most people think it means: At first glance, you have to admit it's pretty tough to see this as an "information desk person." Where's the desk?! Most people call it the "hair flip" emoji because of the position of the girl's hand. It's become trendy to use this one in a message when trying to be sassy or cheeky.
What it actually means: Believe it or not, the the girl's hand is positioned the way it is so that it expresses helpfulness, as if she were asking "how may I help you?" After all, that's what information desk people do.